Transportation can also be a factor in planning your trip. Be sure to reserve car rentals or other private transportation well before your arrival, as high demand can result in a lack of available rental cars, especially during peak seasons. Due to traffic and geography, it's a good idea to plan sightseeing within a general area, rather than expecting to cross the island multiple times in one day. 10 miles may not seem far from a mainland perspective, but when coupled with traffic, lower speed limits, and other delays, you may not leave yourself much time for actually enjoying an attraction if you're spending most of your time driving.
Traveling between the Islands
Most travel between islands is going to be done via airplanes. There are flights daily.
Hawaiian Airlines
Ohana by Hawaiian
Island Air
Mokulele Airlines
Getting Around
Driving Around the Islands
The thing most people don't realize when driving around is that while the islands are small, it can take a while to get to places. One big reason is speed limits. On the islands, the max speed is 60 MPH, and that is really only in certain areas of Oahu and the Big Island. On Kauai and Maui there are areas where it is only 45 MPH. Drive safely and pay attention to the speed limits! Police are more than happy to ticket you and put a damper on your vacation.
While driving, you'll definitely notice Hawaii is a beautiful place. And while it is spectacular, please be mindful of the road and fellow drivers on the island. If you want to see something, pull over and stop. If you notice a line of cars behind you, pull over and let them pass. The island is full of two lane highways and small roads that can get easily backed up. If you are traveling on a multi-lane highway, remember the far right lane is for slower traffic.
Rush hour goes from around 4 P.M. and ends around 7 P.M.
The main thing to remember when driving in Hawaii is plan accordingly. Give yourself a bit extra time to get there so you can enjoy the island.
Driving laws to look out for
These are pretty simple, but just to be sure, please remember while driving in Hawaii:
Seat belts must be worn by ALL passengers while the vehicle is in motion. Buckle up and be safe!
The driver may not operate any handheld electronic device while driving. Your text can wait.
Children under the age of 4 must ride in a child safety seat and children ages 4-7 must ride in a child safety seat or a booster seat.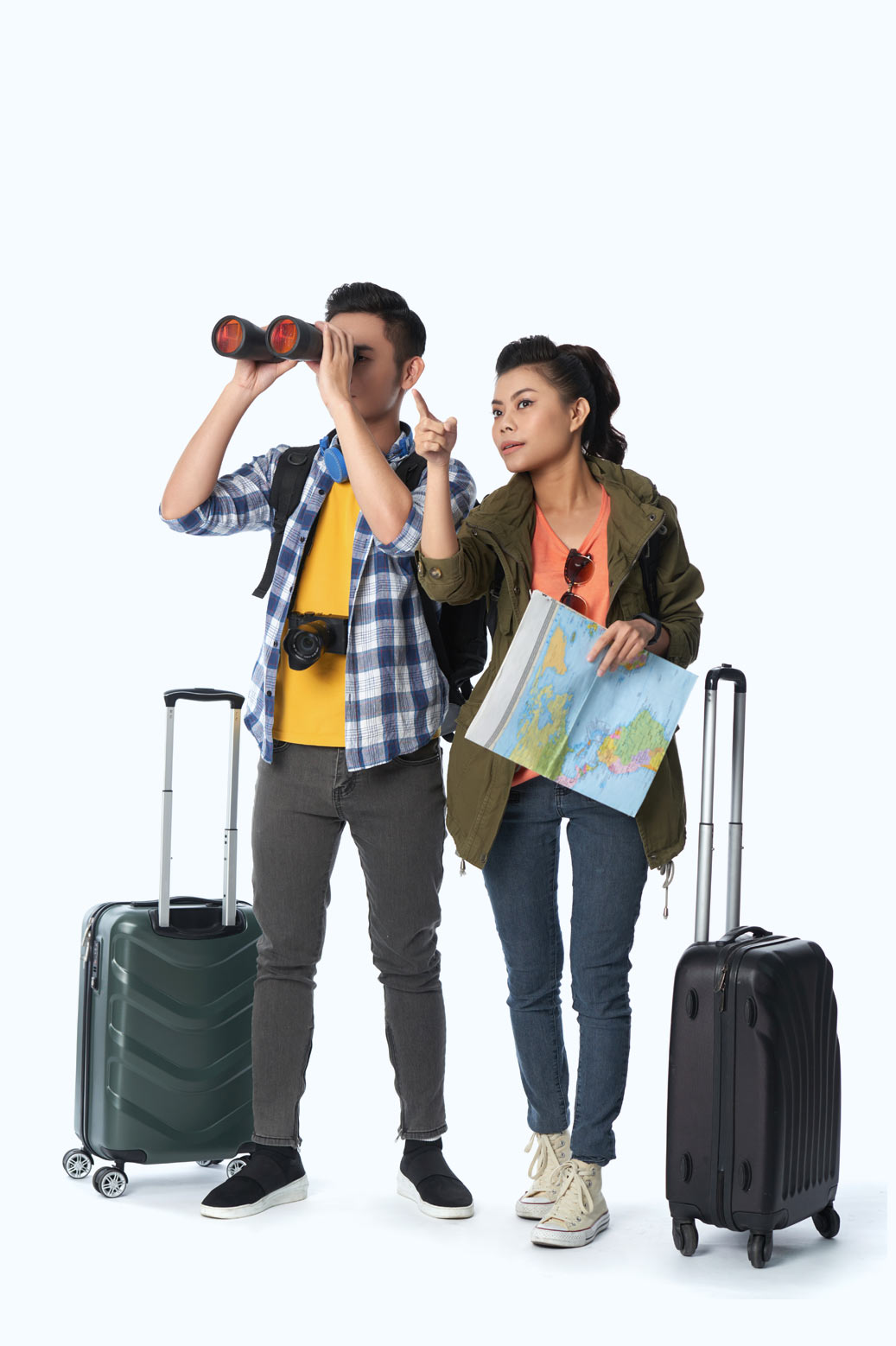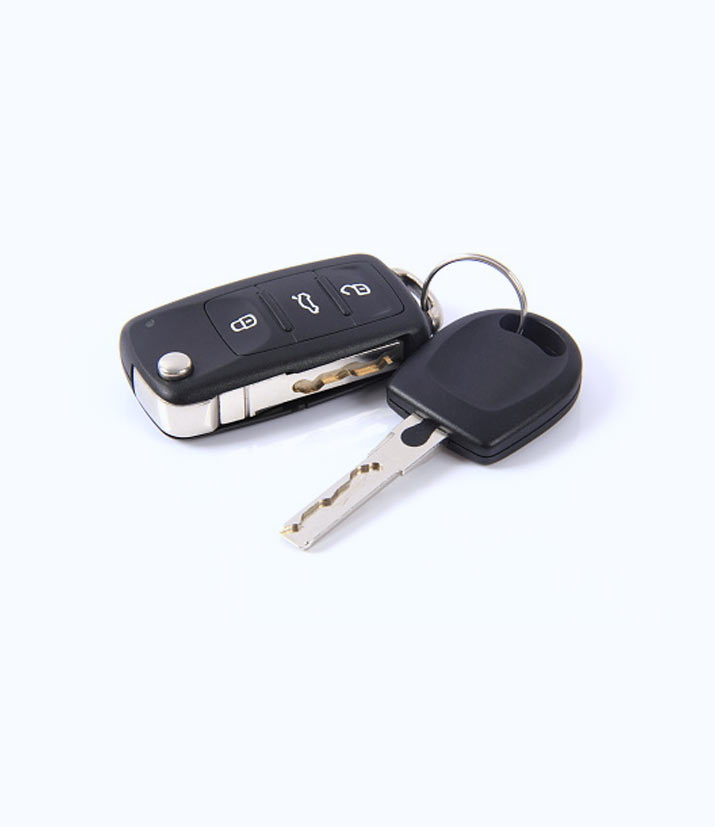 Booking a Car
Every time we've booked a car on the island, we plan ahead and book with Hertz. We like them, they have a nice selection and are right there at the airport. But like most major cities, multiple national car rental companies are on each of the major islands. We suggest booking a car (and book it early) if you plan to explore the islands a bit. Peak travel seasons mean that car rental places regularly sell out or you have to pay more from smaller dealers. Nothing is worse than if you get to place and can't get anywhere.
Please Note: The price of gas is usually high in Hawaii so it's a good idea to plan for that in your budget.
Taxis and Rideshares
I want to touch on is taxis and ride share Apps. When planning your trip, please be aware that apps like Uber to Lyft are really only available on Oahu and the downtown area of Honolulu at that. They also cannot pick you up or drop off at the airport. Plan ahead if you are looking to use these services. Taxis are available at a premium cost, but you should plan ahead and reserve one for your travels.
Public Transportation