The Long Hawaiian Tradition of Coffee
Most parts of the Hawaiian islands have grown coffee on large plantations for centuries, but the world coffee market crash of 1899 forced plantation owners to lease their land to workers, many who came to work on sugarcane plantations from Japan.
Despite the market crash, the tradition of family farming continued throughout the Kona region. These families of Japanese origin were joined by Filipinos, mainland Americans, and Europeans. An estimated 800 Kona coffee farms are on the island, and their sizes average five acres a piece. In 1997, a total of 2,290 aces was used to grow Kona Coffee, and over two million pounds of coffee production.
Visitors of Kona on Hawaii's Big Island can not only taste the coffee first hand in coffee shops or by purchasing the blend, but they can visit the islands two museums that have been created solely to recognize the blend's history.
The former Greenwell Store, named after Henry Nicholas Greenwell who recognized the blend in the 19th century, and the Kona Coffee Living History Farm give visitors an even further insight into Hawaii's most famous blend of coffee.
A Lawsuit for Fraudulent Kona Coffee
Since Hawaiian's and natives of Kona are proud of their coffee, they are vigilant to make sure that their blend is never infringed upon or falsified by anyone.
In the early 1990's a company called Kona Kai Farms from Berkeley, California, was sued by Kona growers for putting Central American coffee into bags and claiming that it was Kona Coffee. A group of Kona Coffee growers won the case, and proved that the Berkeley farm was improperly using their trademark. This wis a win for Kona Coffee, and in some ways furthers the narrative and mystique surrounding this Hawaiian coffee blend.
This is one example of the strict regulations and oversight to ensure that anything labeled as Kona Coffee is pure and is never falsified. Some roadside stands in Hawaii are allowed special permits to sell Kona Coffee, but many gift shops at some areas that are zoned as agricultural have been met with local resistance.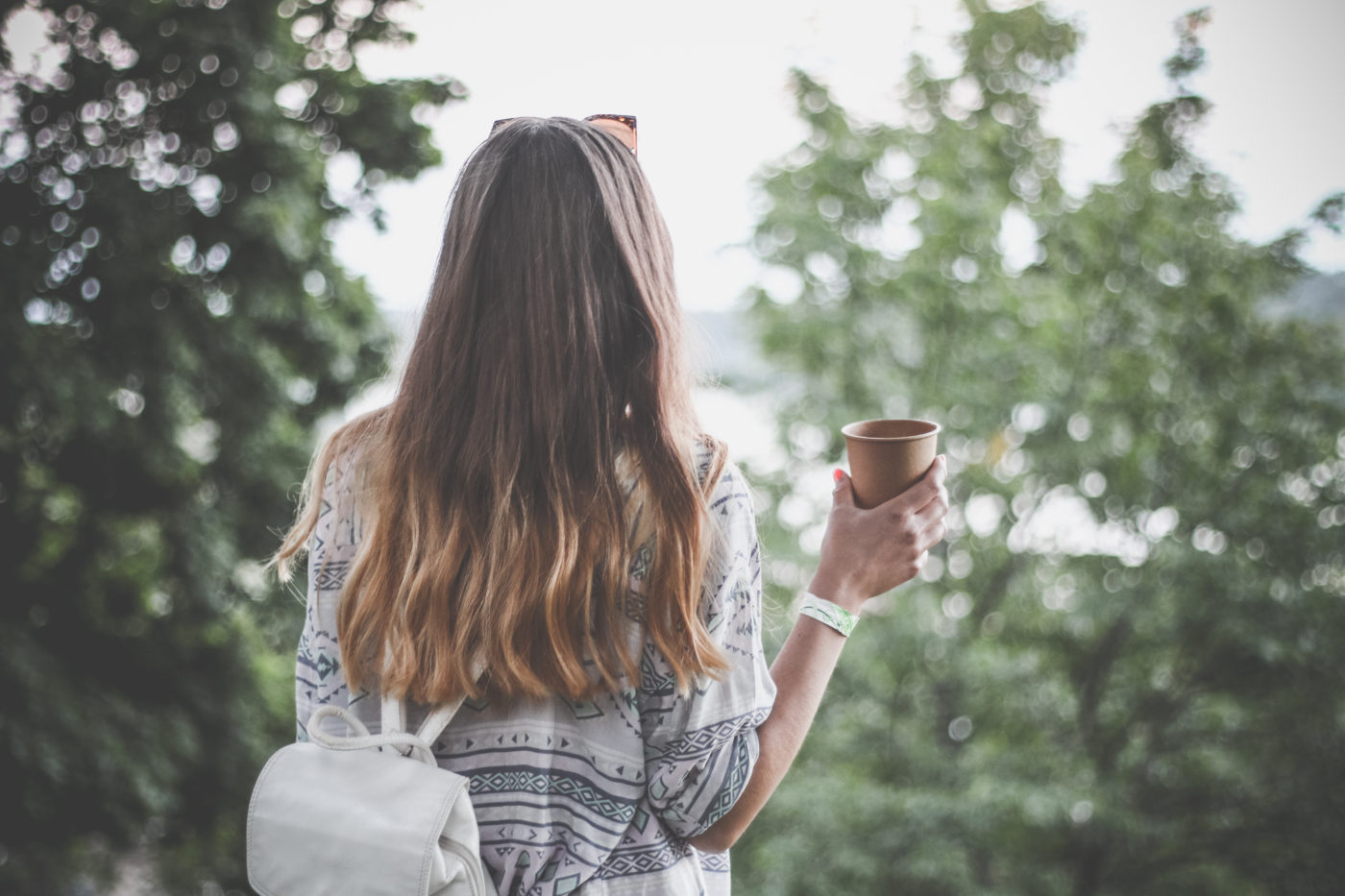 A Must Have Experience
There are number of sights, sounds, and tastes on the Hawaii islands that guests will be thrilled to take part it, see, and eat while they're visiting the islands. Whether you are indulging in the delicious foods native to Hawaii, or enjoying some of the oceanic activity that are unique to the islands, there's sure to be activities for anyone of any age group.
The best compliment to any of these activities is a cup of Hawaii's Kona Coffee before embarking on daily adventures. Whether you are a coffee aficionado or an occasional drinker, you'll be impressed by the rich flavors, heady aroma, and complex, winey and spicy tastes that are unique to Kona Coffee.
When you're drinking Kona Coffee, you'll feel as though you're experiencing one of the unique traditions of the Hawaii Islands, and you can tell your friends and acquaintances back home that you drank one of the finest blends of coffee in the world during your vacation. This will be an especially useful talking point next time you find yourself in a coffee shop on the mainland United States.